GLOBAL CITIZEN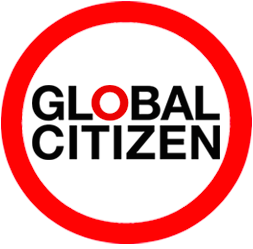 We are a social action platform for a global generation that wants to solve the world's biggest challenges. On our platform you can learn about issues, take action on what matters most and join a community committed to social change.
I am highly motivated by the wide spectrum of causes that Global Citizen brings attention to. Upon visiting their site you will navigate seamlessly through their outreach programs and within minutes find yourself contributing to positive change not only within your own communities at home but all around the planet. It is an empowering organization to be a part of.
Join me now in becoming a Global Citizen!
www.globalcitizen.org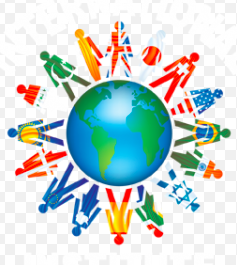 __________________________________________________________
UNHCR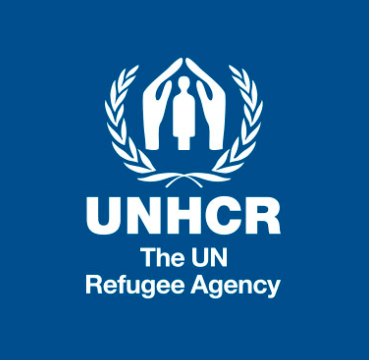 USA for UNHCR helps and protects refugees and people displaced by violence, conflict and persecution. Supporting UNHCR – the UN Refugee Agency – and its partners, we provide lifesaving essentials including shelter, water, food, safety and protection. Around the world, we help refugees survive, recover and build a better future. Together, we give refugees the hope they deserve, restore their dignity and help them rebuild their lives.
If we cannot end the conflict, we have an inescapable moral duty to help refugees and provide legal avenues to safety.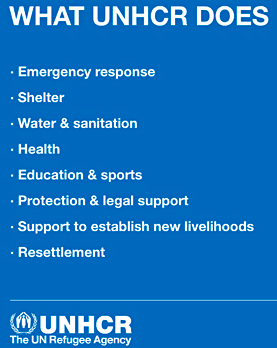 www.unhcr.org
_________________________________________________________________
ARTS FOR LA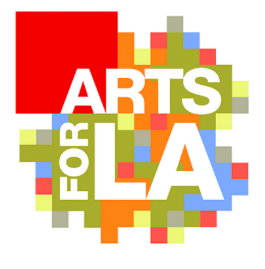 Arts for LA and its networks of local arts advocates continually work to expand the organization's reach and deepen its roots in Los Angeles County neighborhoods and school districts. Arts for LA campaigns to maintain public funding for arts and culture, works to increase access to arts education for public school students, and builds public will to support the arts.

www.artsforla.org
_____________________________________________________________________
AMBITION MENTORSHIP PROGRAM
Problem Solving like an Entrepreneur.
AMBITION is a non-profit entrepreneurial program for underserved youth that fosters innovation, solution-driven thinking, confidence and a positive work ethic through collaborative hands-on participation, real-world business experience and powerful, consistent connections with mentors and guests.
Join our cause!
Learn. Donate. Volunteer.
 www.ambition.org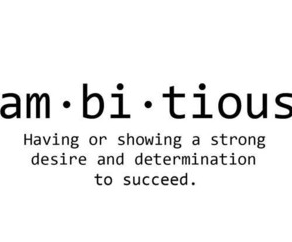 __________________________________________________________________
THE JEFFREY FOUNDATION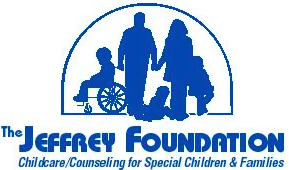 WHO WE ARE
The Jeffrey Foundation is a non-profit organization that strives to improve the quality of life for special needs children and their families through the development of community-based therapeutic, recreational, educational, and social programs.In 1972, in response to an urgent need, our Founder and President, Alyce Morris Winston, opened the first day care center for multi-handicapped children in Los Angeles County and named it for her son Jeffrey, a victim of muscular dystrophy. Our programs have benefited thousands of special needs children and their families.
Donations and financial support are only one way to get involved with The Jeffery Foundation. I learned first hand that founder Alyce Winston is hands on in her approach to community building. She invites all forms of support to help enrich the lives of her students and their families.
Join me in strengthening the mission and supporting the healing  and education process that is The Jeffery Foundation.
www.jeffreyfoundation.org